All The Dragons
Sep 06
Repost for the afternoon/night crowd.

I'm ScarecrowDreams, #13811 on FR. If you are interested feel free to message me here or simply send me a crossroads on FR when it's back up.
If you are interested, feel free to send a crossroads for either gems or treasure my way.
My FR is ScarecrowDreams, #13811.
Sep 04
Hi! Could anybody tell me if this is a bug? My nests were supposed to hatch today (It said they would hatch after 1 more incubation period) but when I clicked incubate for the last time, I got this message.

I know FR has been bugging out lately so if that's the case, then no sweat. I'm just curious if this is intended or not. c:
Nope, sadly that's the way it is. After the last incubation you need to wait until the next day for them to hatch. (So in total it takes 6 days.)
Sep 02
THIS CUTIE PIE COULD BE YOURS
Primary: Ice
Secondary: Sunshine Shimmer
Tertiary: Blue
Gender: Male
Price: 1150G
FR: ScarecrowDreams

Willing to put him on hold for a few days.
[video]
Aug 27
Does anybody know whether dragons need to be named in order to be able to fight in the coliseum?
Only my named ones show up, but I'm not sure whether that's a coincidence…
Aug 25
Does anybody remember how long it took until things went back to normal when Snappers came out?

/this is madness, half of the market place is empty
Aug 22
Speckle hatchlings for sale!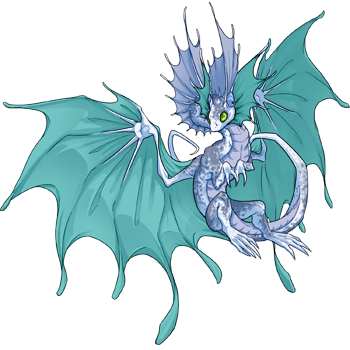 Sex: Female
Primary: Ice Speckle
Secondary: Aqua Basic
Tertiary: Blue Basic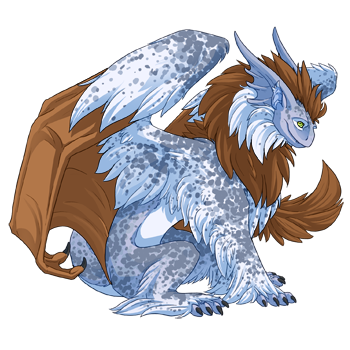 Sex: Male
Primary: Ice Speckle
Secondary: Sand Basic
Tertiary: Blue Basic
Feel free to make offers. I'd prefer 15k+ for the tundra and 30k+ for the fae.
Aug 12
[video]
It has been far longer than five days. In hard times she is his rock, the one he can rely on to stay calm through the storm and comfort him in moments of distress. But now she looks to him in desperation for answers he does not have. He won't tell her, but he feels useless. He feels useless because there is nothing he can do but worry and fret and touch her to reassure her that he is here, and he always will be. He won't let her say what they are both thinking, because the eggs aren't cold, not yet, so they must cling to the sparse shreds of hope they have left.

sobs

my progenitors' eggs were supposed to hatch the very day downtime began

THIS IS DEPRESSING. O_O
(via dreadnoughtrising)